Protea Survey Instruments offers a wide range of surveying equipment!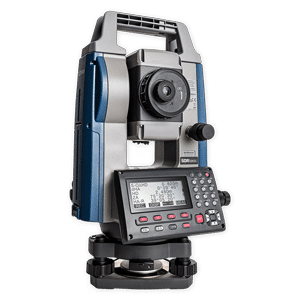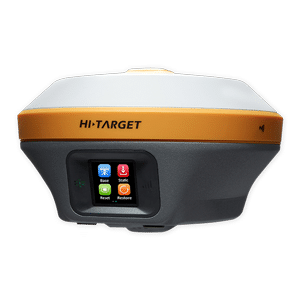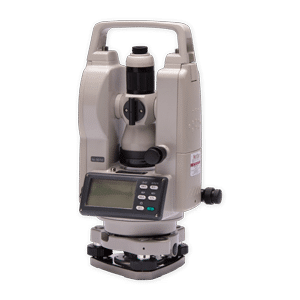 READ MORE:
Surveying Equipment
When your project demands high-quality land surveying equipment and tools, we have the top brands of commercial grade surveying equipment that will stand up to the job. If you're shopping for the best surveying equipment such as auto levels, total stations, surveying instrument tripods, and other land surveying tools, supplies and accessories, we have what you need. We carry a wide variety of commercial-grade surveying tools, including land surveying tripods, planimeters, auto-levels, abney levels, ranging rods, surveying prisms, surveying prism poles, total stations, GPS equipment, bags and cases, theodolites, change plates,becon plates, tribrachs and land surveying equipment adapters. When it comes to surveyors tools, we have you covered. If you have a question about any of the products we sell, please don't hesitate to contact us.
About Sokkia:
Sokkia Positioning Sales is a wholly owned subsidiary of Topcon Holdings. It serves as a dynamic distribution center, ensuring Sokkia products are supplied and supported in accordance with the parent company's high standards.
Sokkia Positioning has capable and reliable distributors, agents and dealers throughout these regions providing full sales, service and technical support. Authorized service centers are equipped with state of the art facilities and are managed by factory trained technicians.
Sokkia specializes in Auto Levels, Digital Levels, GRX3 GNSS RTK, Receiver, GCX2 Network GPS Receiver. Total Stations such as the FX Series, IM 50 Series and the IX Series.
About Hi Target:
Established in 1999, Hi-Target Survey Instruments Company Ltd engaging in GNSS high-tech technology industry, covering from GNSS technology development, to production as well as marketing and sales. In China, Hi-Target has established a nationwide sales and service network with 30 branches, 7 technical service centers.
Hi-Target has 4 core businesses involved in surveying GNSS product series, digital sounder series, GIS data acquisition system, marine engineering application integrated system, marine surveying, and marine mapping software products.
Hi-Target have more than 1000 employees, they are long-term commit GNSS technology research and development, production, marketing services and involved in the development of the whole process of localization of GNSS.
We stock a wide variety of HiTarget products: V90 Plus GNSS RTK System, QMINI A7 High Precision GIS Handheld, QPAD X5 GIS High Precision Rugged Tablet and the ZTS-360/R Totals Stations.
Our Fujiyama Products:
Protsurv International offers the customer a choice of two Fuyiyama Theodolite and Auto Levels, they both offer you great value for money, in all weather conditions, no matter where you are, the FYT 2 Electronic Theodolite and the FYMD32 Auto Levels. These surveying instruments are suited for professional surveyors and construction engineers.
The FYT-S2 Theodolite and the FYMD32 Auto Levels guarantees reliability, ease of use and ruggedness in mind and carries a full one-year guarantee. After sales support is provided by our factory trained technicians operating from our fully equipped workshop in Kempton Park.