Protea Survey Instruments offers a wide range of soil testing equipment products!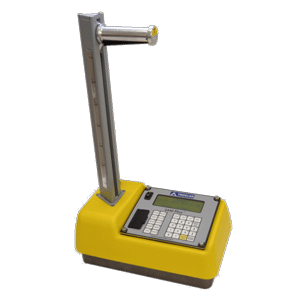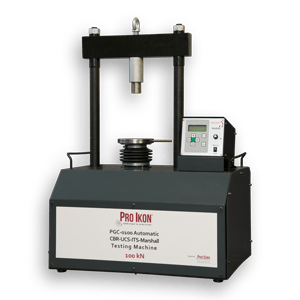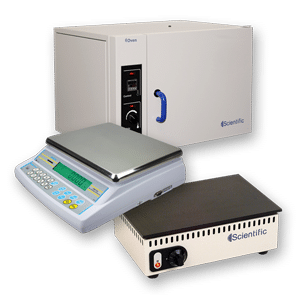 READ MORE:
Soil testing equipment for field applications
Protea Survey Instruments Botswana provides a complete selection of soil testing equipment for on-site testing of compacted soils in accordance with SANS TMH1 and other standards. This includes sampling, classifying and evaluation of soil properties for road and bridge construction, as well as excavations, foundations and earthworks. From augers and cone penetrometers to shelby tubes, speedy moisture testers and sand cones, you'll find the soil testing equipment you are searching for.
Humboldt Moisture Density Gauges:
Humboldt's HS-5001EZ Moisture/Density Gauge is just that— easy. Easy to operate, easy to power and easy to service. The EZ gauge features a menu-driven control panel with easy-to-use, built-in test routines and auto features, making testing a quick and accurate operation. It also features our innovative trigger release handle that eliminates pinched fingers while providing smooth operation. Available in 8″ (200mm) and 12″ (300mm) lengths with either 1″ (25mm) or 2″ (50mm) increments, the EZ gauge provides a single gauge solution to density and moisture measurements.
Electrical Density Gauges:
The Electrical Density Gauge (EDG) is a nuclear-free alternative for determining the moisture and density of compacted soils used in road beds and foundations. The EDG is a portable, battery-powered instrument capable of being used anywhere without the concerns and regulations associated with nuclear safety. Its user-friendly, step-by-step menu guides the user through each step of the testing procedure and cautions the user when values do not correspond to established curves for the material being tested.
CBR Machine:
The Automatic CBR, UCS, ITS and Marshall Testing Machine is designed to provide uniform testing of specified tests, thus ensuring repeatable test results.
The unique design of a two column frame with a cross beam support for non-deflection during testing to allow accurate results.
The new compact design also allows easy transport to Site Testing Laboratories. The silent durable motor and gearbox design assure uniform penetration onto the specimen samples for accurate results.
Automatic Compaction Hammer:
The Automatic Soil Compactor is designed to provide a uniform compaction of specified effort, thus ensuring repeatable test results and eliminating any operator fatigue during the tests. The unique design is to allow the hammer to drop at the required height (305 and 460 mm) onto the specimen that also rotates the mould circularly to distribute the blows uniformly over the surface of the specimen and with a sophisticated compaction pattern technique permits the central blows.