We calibrate the following – Dumpy Level Calibration, Theodolite Calibration etc to name a few!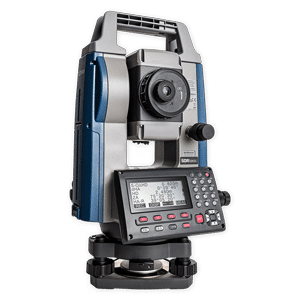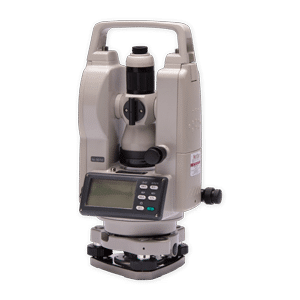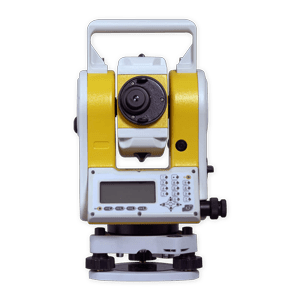 OUR PLEDGE TO YOU!
Protea Survey Instruments is dedicated to rendering a value-added service to its customers with the unique qualities of being able to effectively identifying the customers 'needs with attention, enthusiasm and interest.
We are committed to an excellence of service to our customers and we present products of outstanding quality to the market. Our management and sales force are well versed in our products and the needs of our chosen market and are ready to field your orders and queries.
We calibrate the following:
Dumpy Level Calibration, Theodolite Calibration, Troxler Calibration, Total Station Calibration and Cube Press Calibration.
SERVICE AND CALIBRATION SUPPORT CENTRE
Because understanding that the reliability of our products depends not only on the equipment that we supply, but also on the quality, precision and commitment of the support that stands behind our products.
Protea level of support and services is unique in the industry, we offer servicing, repairs and calibrations to all brands of surveying and laboratory equipment such as dumpy level calibration, theodolite calibration, total station calibration, toxler calibration, Humboldt calibration, cube press and cbr calibration just to name a few.
Our Service Centre with its factory trained Technicians are able to offer a first class, fast and efficient service on all makes and types of instruments, ensuring downtime is kept to a minimum.
This includes the calibration and repairs on the collimator use for calibration of auto levels , dumpy levels, Theodolites and total station at our dimensional department. Our office in South Africa is SANAS accredited in Dimensional Metrology.
We are using a High-Accuracy Collimation System for checking all equipment. This enables us to be confident that the equipment will be accurate and reliable when returned to you back to our clients. We have large amount of spare parts at our service center, your equipment will be fully calibrated and tested prior to dispatch with calibration certificates with service that is affordable and competitively prices. Wherever you are make your equipment last longer and perform better with minimal downtime by servicing it at least 1 a year.
Force calibration on Cube press & CBR machines:
At our metrology division does repairs and calibration of Troxler and Humboldt gauges , Compression Testing Machine(Cube press), Digital or manual and any brands to 2000kN and Uniaxial Testing Machines ( CBR)  to 200kN. Our Calibration is done by comparison with a reference load cell . This calibration can be done at our office in Gaborone or on site all over Botswana. As a result priority on-site calibrations and repairs on your Construction material testing equipment is our pride.
Our Metrologist was trained by Protsurv Geo Centre South Africa calibration laboratory who maintains a complete ISO/IEC17025:2015 quality management system accredited by SANAS for the following scopes:
Dimensional Metrology – Lab No. 033 (Total station and Theodolites)
Force Metrology – Lab No. 833 (Compression testing machines(Concrete cube press, CBR and Universal testing machines)
HUMBOLDT/TROXLER Soil Density gauge calibration and repair centre
Protea Survey Instruments Botswana maintains a complete repairs and calibration facility at our Gaborone office. Here we provide repair and calibration services for Humboldt gauges, as well as those manufactured by Troxler.
All services are performed by fully-trained and certified technicians. Our services are built upon providing fast and reliable turn-around of your gauge calibration and repairs while maintaining competitive prices.
Calibration:
Protea Survey Instruments calibration complies to international standards by providing three-block calibration for all gauge calibrations. These blocks are set up in isolated place to reduce interference from other gauges. Documentation and certificates for calibrations conform to international procedures and requirements.
Typical Gauge Calibration Service includes:
Gauge Calibration for density gauges
Leak Test of density Gauges
Complete inspection of mechanical functions of Gauge
Complete inspection of electronic functions of Gauge
Replacement of any damaged parts, as well as replacement of routine wear items, such as gaskets, seals, labels, scraper ring, etc.
Routine cleaning and lubrication
Repair:
While in most cases, Humboldt or troxler gauges are serviceable, Protea survey Instruments Botswana provides fast repair parts when needed. We also maintain a large inventory of parts for Humboldt nuclear gauges and Troxler.