Protea Survey Instruments offers a wide range of Garmin products!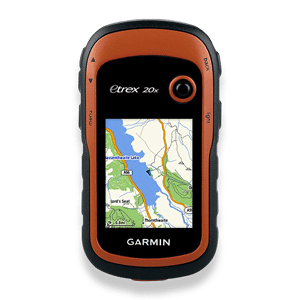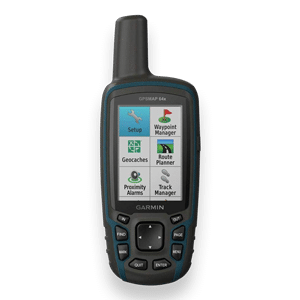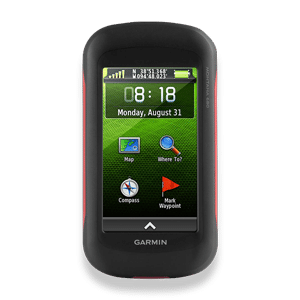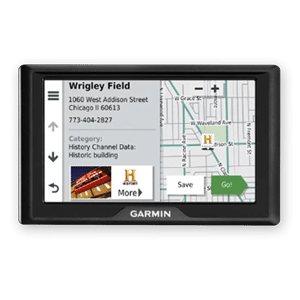 READ MORE:
eTrex Series:
Feeling adventurous, it's always good to get out to discover the great outdoors, whether it is your first time or a seasoned explorer the Garmin eTrex has a model for all your requirements.
The eTrex Series is the most basic handheld unit from Garmin, but don't let the word "basic" fool you, all these units packs some serious power for their size averaging a width of 5,4 x 10.3 x 3.3cm and weighing an astonishing 14g.
With it's rugged construction it fits the definition pocket-size perfectly, there is a wide variety to choose from so lets run through the different models below.
GPSMAP 64X:
Navigate your next adventure with the GPSMAP 64x handheld navigator series. Whether you're hiking, cycling, geocaching or climbing, you are free to explore more with proven Garmin handheld navigation in the palm of your hand. And the series now has multi-GNSS support and TopoActive mapping.
Montana 680t:
Montana 680t features a dual-orientation, color touchscreen that's glove friendly, comes preloaded with TOPO U.S. 100K maps and includes a 1-year BirdsEye Satelite Imagery subscription. The digital camera provides high-quality images, excellent resolution and automatically geotags photos with coordinates.
The handheld includes 3-axis tilt-compensated compass, barometric altimeter and access to both GPS and GLONASS satellites for improved positioning and typically faster fixes.
Dash Cam Tandem:
This compact dual-lens dash camera features two 180-degree lenses to provide complete coverage around the driver — day or night.
This dash camera houses two lenses, each with a 180-degree field of view that provides complete coverage around the driver.
This tiny camera is even smaller than most car keys. And it's so discreet and unobtrusive, you'll hardly notice it at all.
Drive 52 & Live Traffic:
With its simple menus and easy-to-read maps, Garmin Drive 52 lets you view turn-by-turn directions at a glance on a bright, 5″, touchscreen display. Offering preloaded, detailed maps — with Live traffic and map updates, plus helpful driver alerts to encourage safer driving — this sat-nav complements any road trip or daily commute.
Zumo Motorbike:
Featuring Garmin Adventurous Routing™ options for those twisty, hilly, terrain-hugging rides you love, Zumo 595LM is the motorcycle navigator "built to thrill." Its large, glove-friendly 5.0-inch high-res touchscreen can be viewed in landscape or portrait mode. And transflective technology gives it a bright, crisp color display that reduces glare and is easy to read in sunlight.