Protea Botswana offers products such as Dumpy Level, Total Station etc!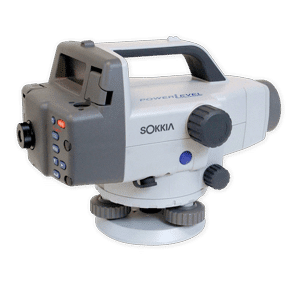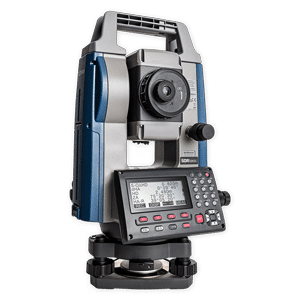 READ MORE:
Sokkia Total Stations, Dumpy Level, Digital Levels, GRX3 GNSS RTK Receiver are some of the products that is available by Protea Survey Instruments Botswana.
Sokkia Positioning Sales is a wholly owned subsidiary of Topcon Holdings. It serves as a dynamic distribution center, ensuring products are supplied and supported in accordance with the parent company's high standards.
Positioning Sales has capable and reliable distributors, agents and dealers throughout these regions providing full sales, service and technical support. Authorized service centers are equipped with state of the art facilities and are managed by factory trained technicians.
We specialize in Dumpy Level, Digital Level, Receiver, GCX2 Network GPS Receiver. Total Stations such as the FX Series, IM 50 Series and the IX Series.
SOKKIA has a few products for every industry which can be used for the specific tasks that needs to be done, here is some of the equipment used for different industries.
Products for surveying are GNSS systems, robotic total stations, reflectorless total stations, automatic/digital levels, field/desktop software etc.
Products for construction are rotating lasers, machine control receivers, levels, theodolites, total stations etc.
Products for industrial are industrial total stations, 3-imd industrial software, and special magnetic targets.
Features of Dumpy Level / Auto Level B Series:
Enhanced reliability under all environmental conditions

Tough and compact bodies sealed against water, humidity and dust

Quick setup, easy sighting and superior durability against shock and vibration

Stadia lines on the reticle allow distance measurements