CONCRETE TESTING EQUIPMENT
Protea Survey Instruments offers a wide range of concrete testing equipment products!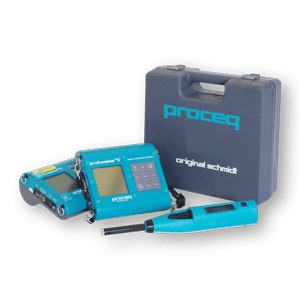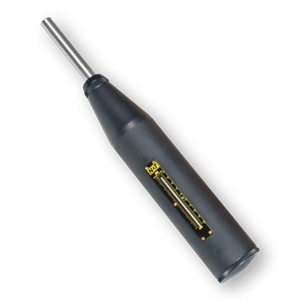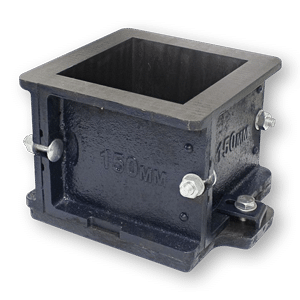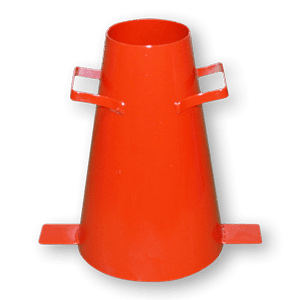 READ MORE:
Cube Press:
First of all Concrete Compression Testing Machines or probably better know as  a Cube Press seems like a old technology. Protsurv provides a complete selection of concrete testing equipment, Rebar Locators, Concrete Test Hammers, Cube Moulds & Slump Cones,and even more for fresh and in-place concrete structures in accordance with SANS, TMH1 and other standards. This includes: fresh concrete tests for entrained air, slump and maturity, as well as non-destructive testing, corrosion and strength. Furthermore concrete air meters and rebound hammers to rebar locators and tests for corrosion, you'll find the concrete testing equipment you are searching for.
Rebar Locator – Covermeter:
Profometer 6 are advanced cover meters for the precise and non destructive measurement of concrete cover, rebar diameters and the detection of rebar locations using the eddy current pulse induction principle as the measuring method. Based on the new generation Profometer touchscreen, the instrument offers real time control over the measurement procedure directly on site. The high resolution color display allows best possible data collection, evaluation and analysis for an entire working day. The flexible concept allows to upgrade anytime between cover meter and corrosion analysis instruments.
Concrete Test Hammers:
Proceq's rebound hammers are instruments used to measure the elastic properties or strength of concrete and rock. Each rebound hammer is built for a different purpose in order to meet the specific needs of the customer. The SilverSchmidt features superior performance, unmatched repeatability and intuitive operation all in a rugged and ergonomic unit. It has the following advantages over the traditional rebound hammer:
The rebound value is independent of the impact direction.

The rebound value is not affected by internal friction.

Tighter sealing against dirt and dust intrusion for longer life.
Cube Mould:
Concrete cube testing is essential for the construction industry by providing information about concrete used . The concrete cube test determines the compressive strength of a concrete cube made from fresh concrete in a cast iron on plastic mould.
It will determine whether the strength meets the requirements for the application in which it is being used. The requirement varies depending on whether it is being used in general construction or in commercial and industrial structures.
We have 3 models all in 100x100mm cube mould or 150x150mm cube moulds.
Slump Cones:
Slump cones are welded and comes with twin handles, the slump cones are then painted with a protective coating.
Our kits include the following:
Aluminium Scoop
Tamping Rod
Base Plate
300mm Ruler