Protea Survey Instruments offers a wide range of Handheld GPS & GIS products!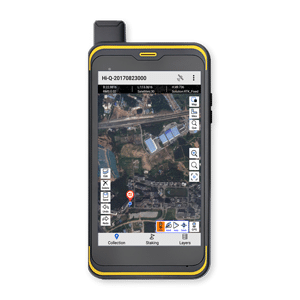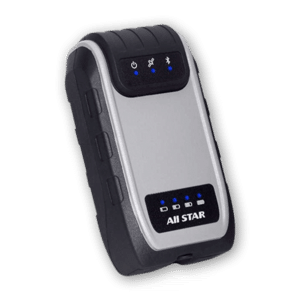 READ MORE:
Hi Target Qmini A5/A7 GIS Handheld GPS
Hi-target brought out at state of the art GIS  unit. To clarify the Qmini A5 / A7 handheld unit has integrates helical antenna.
Most importantly it comes with a high-precision GNSS RTK algorithm.  But it is a consumer grade smartphone experience for GIS application. Similarly, who also want full functionality android phone.
Being stable and reliable Professional RTK engine but is open for 3rd party software. Further more it  comes standard with 5500mAh battery providing up to 12 hours operation.
The software where specially designed for  Land management, water resources and forest inventory surveyors . Electricity inspectors , gas pipe network inspectors will love it. Smart Cities certainly will use it for transportation management and smart navigation. 
In conclusion you can connect to the NTRIP systems to improve accuracy by inserting your simcard.
Slagen T9-T1 GIS logger
The Slagen is a wearable high precision positioning product. It comes with Atlas sub meter accuracy . But  it can be upgraded to centimeter level accuracy at an additional cost . Meanwhile its design is made for harsh field operating conditions all over Africa.
With 2 replaceable batteries it allows a full days work. Likewise the T9 is compatible with most iOS, Android, Windows Mobile operating systems.
Atlas submeter correction service.
They provide GNSS Correction Service for all high precision GIS Applications. 
As being a  industry leading GNSS based global L-band correction service.
It delivers its correction signals via L-band satellites. For instance, accuracies ranging from meter to sub-decimeter levels.
GNSS global correction service provides correction data for GPS, GLONASS, BeiDou, and Galileo constellations.