For all your Surveying needs, we have the Surveying Accessories for YOU!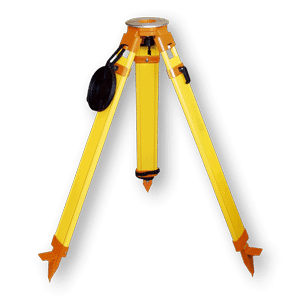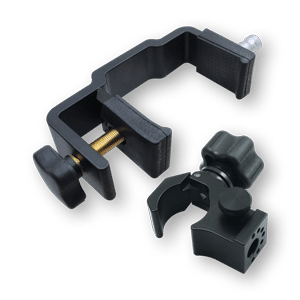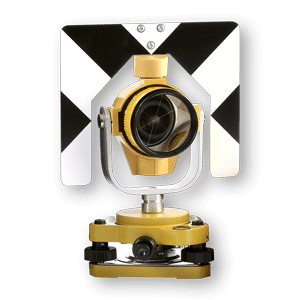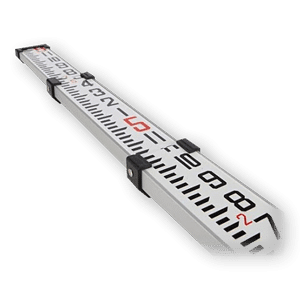 READ MORE:
Tribachs:
Tribrachs are handy when you need to add the ability to use an optical or laser plummet, instead of a plumb bob. Using a plumb bob can use valuable time, and can be difficult to use in the wind. Also, Tribrachs can help with leveling some surveying instruments and also used when swapping out instruments while wanting to keep the same set up location.
Surveying Tripod:
We carry and sell high-quality tripods for land surveying and construction. Our tripods provide sturdy support for precision land surveying instruments such as total stations, robotics, laser levels, theodolites and transit levels.
Surveying Supports:
Professional-Grade Surveying Bipods for the Surveying Professional. We carry Grade Rod Bipods, Level Rod Bipods, as well as Prism Pole Bipods.
Clamps & Cradles:
Surveying Equipment Clamps and Cradles that work with Data Collectors, Grade Rods, Prism Poles, and more.
Surveying Staff:
We carry all types of Rods such as Grade Rods, Level Rods, Direct Elevation Rods, Sight Rods, Lenker Rods, and Specialty Smart Rods. Grade Rods, also known as Level Rods, are a necessary tool for most building contractors, paving companies, excavation companies, concrete professionals, and plumbers residential or commercial.
Surveying Poles:
At Protea Botswana, you can find a prism pole from SitePro, Seco, Leica Geosystems, and Crain — all of which are some of the most recognized manufacturers of survey equipment. You can use this type of survey pole to measure the elevation of an existing ground or grade by using a sight level, which is important if you want to get accurate results. 
Surveying Prism:
We have the best surveying prisms for sale. We carry Surveying Prisms, Surveying Targets, Land Surveyors Peanut Prisms, Right-Angle Penta Prisms, Robotics Prisms, Total Station Prisms, and Surveyors Mini Prisms. Look for Surveying Prisms that are compatible with Surveying Instruments made by Leica Geosystems, Nikon, Northwest Instrument, Topcon, Apache, Crain, CST/berger, and Sokkia.
Abney Levels:
Protea Botswana offers quality-made Topographic Abney Levels. Abney Levels are used in Land Surveying which consists of a fixed sighting tube, and a movable bubble level that is connected to a pointing arm, and a protractor scale. 
Measuring Tapes:
The measuring tapes that we offer at Protea Botswana are built to last, and they come in all shapes and sizes. So whether you need it for long or short distances, you can be sure to find the right tool at our store.