Protea Survey Instruments offers a wide range of Hi Target products!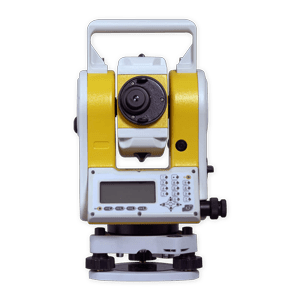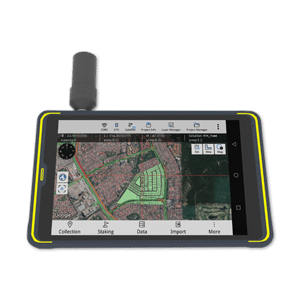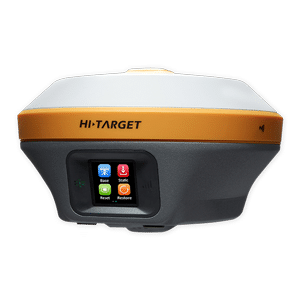 READ MORE:
Hi Target iRTK5 GNSS RTK, V90 Plus GNSS, QMINI A7 GIS Handheld Gps and Total Stations are some of the products that is available by Protea Survey Instruments Botswana.
​Established in 1999, Hi-Target Survey Instruments Company Ltd engaging in GNSS high-tech technology industry, covering from GNSS technology development, to production as well as marketing and sales. In China, Hi-Target has established a nationwide sales and service network with 30 branches, 7 technical service centers.
There are 4 core businesses involved in surveying GNSS product series, digital sounder series, GIS data acquisition system, marine engineering application integrated system, marine surveying, and marine mapping software products.
They are long-term commit GNSS technology research and development, production, marketing services and involved in the development of the whole process of localization of GNSS.
iRTK5 GNSS RTK System
Benefiting from the next-generation GNSS engine, unlimited communication technology and innovative designs, iRTK5, the high quality scalable GNSS receiver, provides an industry-leading GNSS RTK surveying solution.
Hi-RTP Global PPP Service  
The correction source has been extended by Hi-RTP global correction service provided by Hi-Target. Enabling users to work without a base-station in rural or remote areas anywhere in the world.
HD Touchable OLED Screen
The newly designed HD OLED screen, which has RGB color and is touchable, has 1.3″and 240*240 resolutions. Users can quickly check and set the receiver status for easier fieldwork.
Revolutionary Tilt Survey with Built-in IMU
Customers benefit from calibration-free for tilt surveys without centering. Once you reach the surveying points, immediately start the operation. Compared with bubble leveling, boost working efficiency by 20%.