SCALES, OVENS & HOTPLATES
For all your soil compaction needs, we've got you covered!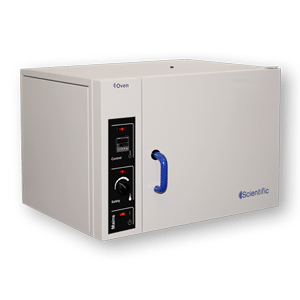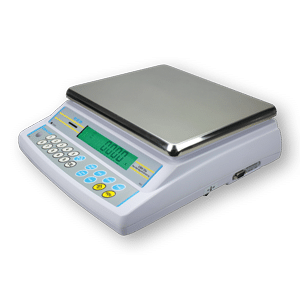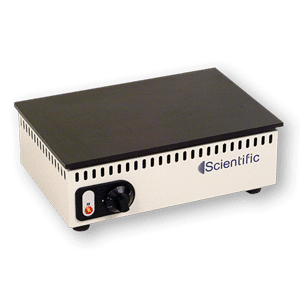 READ MORE:
Economy Oven
Whether for use in simple drying processes, ageing, curing or general investigations, Scientific ovens provide the ideal solution for diverse thermal applications.
Features:
• Choice of 5 different capacities Specific features economy series • General purpose • Ideal for applications where lower temperature accuracy is acceptable • Hydraulic thermostat control • Operating temperature ambient +10°C to 250°C Specific features Digital series • Ideal for applications where a higher degree of accuracy is required • Electronic P.I.D temperature control with digital indication of set and process value • High accuracy pt 100 temperature sensor • Solid state control relay for optimum reliability • Operating temperature ambient +7°C to 250°C
CBK Bench Checkweighing Scale (Adam Scale)
Reliable performance, durable construction, and versatility make the CBK Scales (Adam Scales) unmatched for value in industrial weighing. Serving a variety of applications the CBK includes basic weighing, checkweighing with LED limit indicators, and parts counting. Fully featured and easy-to-use, the CBK Scales (Adam Scale) is the right choice for industry when flexibility matters. Repetitive weighing tasks are fast and simple with a large stainless steel platform, backlit display, and a graphic capacity tracker to show how much weighing range is used or available. Amber, green and red indicators make check weighing applications trouble free and quickly show operators if a sample is under or over the preset limits. The CBK Scales (Adam Scales) includes features like RS-232 interface, date & time, a built in rechargeable battery pack and mains cable, to make it ideal for production, warehousing or even in the field.
Hotplate
This proven range of reliable Scientific Laboratory Hotplates are ideally suited for applications where high temperature stability is not critical.
Features:
• Heavy duty mild steel heating top with special coating • Mild steel body treated for long term resistance to corrosion with an epoxy powder coated finish • Unique body design to ensure maximum cooling airflow for the controls and wiring • Suitable for continuous operation • Variable energy regulator for optimum heat control • Pilot light for power indication