Protea Botswana offers a wide range of Fujiyama products!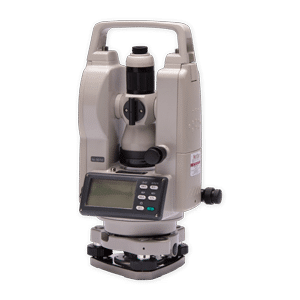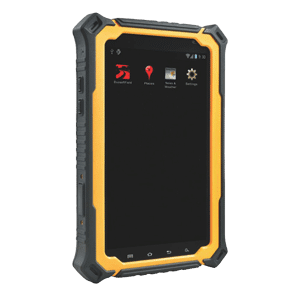 READ MORE:
Protsurv International offers the customer a choice of two Fuyiyama Theodolite and Auto Levels, they both offer you great value for money, in all weather conditions, no matter where you are, the FYT 2 Electronic Theodolite and the FYMD32 Auto Levels. These surveying instruments are suited for professional surveyors and construction engineers.
The FYT-S2 Theodolite and the FYMD32 Auto Levels guarantees reliability, ease of use and ruggedness in mind and carries a full one-year guarantee. After sales support is provided by our factory trained technicians operating from our fully equipped workshop in Kempton Park.
Fujiyama – FYT 2 Electronic Theodolite:
The FYT2 model numbers that reflect angle accuracy and have common features. All models have dual displays and a detachable tribrach.
The FYT2 has 2″angle accuracy. Horizontal and vertical angles can be observed simultaneously on the large 2 line, back-lit LCD displays. Other standard features include a horizontal angle zero set, automatic power off to conserve batteries, and a battery life indicator on the LCD display.
30x Magnification
1˚30˝ Angle of view
45mm Objective aperture
1.3m Shortest view distance erect image
1D30˝ Field of view
100 Stadia ratio
Standard with rechargeable batteries, can be operated with AA
Resolving power of 3.5 ˝2.5" for fyt 20"
Fujiyama – FYMD32 Auto Levels Specifications:
The FYMD32 level is Manufactured meticulously using International Standard with fast accurate two-speed focusing Friction-braked rotation and endless horizontal drive you can get the work done quick and easy. Optical sight for quick pointing with a metal circular bubble for durability. The unit fits on any tripod with G5/8″ screw. Enhanced reliability under all environmental conditions with a tough and compact bodies sealed against water, humidity and dust. Quick setup, easy sighting and superior durability against shock and vibration.
Enhanced reliability under all environmental conditions
Tough and compact bodies sealed against water, humidity and dust
Quick setup, easy sighting and superior durability against shock and vibration
Stadia lines on the reticle allow distance measurement