Protea Survey Instruments offers a wide range of PH Tester products!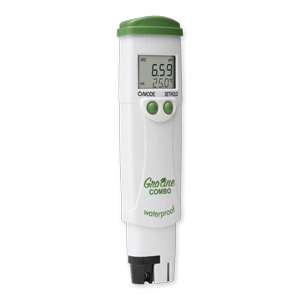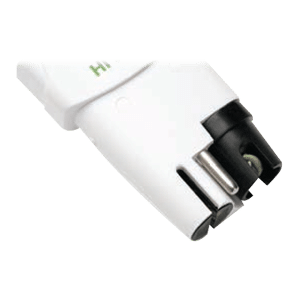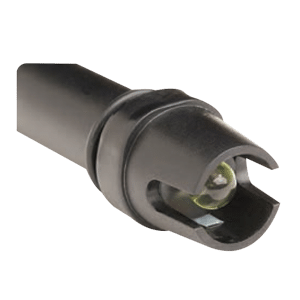 READ MORE:
GroLine pH/EC/TDS Combo Tester
The HI98131 GroLine Combo offers high accuracy pH, EC (electrical conductivity), TDS (total dissolved solids), and temperature measurements in a rugged, waterproof casing that floats.
The GroLine Combo features a replaceable pH electrode with extendable cloth junction as well as an EC/TDS graphite electrode.
The renewable cloth junction provides an extended electrode life and the replaceable pH cartridge means that this tester does not need to be thrown away when the pH sensor is exhausted.
The EC/TDS conversion factor is user- selectable, as well as the temperature compensation coefficient (β).
Features:
Waterproof


Designed to withstand the humidity of a growing environment

Automatic one-point calibration using our Quick Cal solution
Automatic Temperature Compensation
All readings are compensated for variations in temperature
Temperature displayed in °C or °F along with pH reading
Measurement instability indicator
Meter displays a clock tag that will disappear when the reading has achieved stability
HOLD button
Freezes reading on the display to allow recording of measurement
BEPS (Battery Error Prevention System)
Meter will automatically shuts off if there is not enough power to get an accurate measurement
Battery % level at startup
Low Battery Indicator
Auto-off
Automatically shuts off after 8 or 60 minutes of non-use to maximize battery life
High accuracy EC/TDS graphite probe:
The graphite conductivity probe provides greater accuracy because it cannot be contaminated by salt deposits in the solution. The exposed temperature sensor provides fast response times and guarantees highly accurate temperature compensated readings.
Replaceable pH electrode cartridge:
The Combo features an easy-to-replace pH electrode. The sturdy, snap-in connector means there are no pins to bend or break.
Extendable cloth junction:
Simply pull out 3 mm (1/8") and cut when the cloth junction becomes dirty to improve response time and stability.